Where San Antonio's Hospitality
History Comes To Life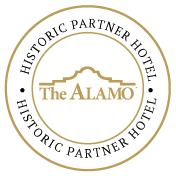 A Historic Hotel in San Antonio, Texas

Land Of Legend And Lore

Rooted in the rich history of San Antonio, the historic Menger Hotel reigns as the oldest continuously operating hotel west of the Mississippi. An elegant anchor just steps from the Alamo, our storied hotel has played host to generations of guests who delight in its architectural grandeur, glamorous public spaces, and thoughtful modern-day services and amenities. From our museum-worthy furnishings to our celebrated mango ice cream, the Menger is the essence of San Antonio.

View Our Full Story

A beautiful place with
loads of history

I have been staying at the Menger Hotel for over 40 years and still roam the halls looking at its history. I imagine what it must have been like during the days when "Bet-a-Million" Gates, O. Henry, and Babe Ruth stayed here. What about the Rough Riders being recruited by Teddy Roosevelt to go fight in the Spanish-American War? - Michelle P

Classic hotel
Fabulous location

The Menger Hotel is right in the center of everything San Antonio, including the Alamo and River Walk. The hotel itself retains its history but has all of the modern amenities you'd expect. We had a drink in the Menger Bar where Teddy Roosevelt gathered his Rough Riders. You could really feel the history! - DonnaPG

A Touch
of Class

This is a glorious, historic hotel. The lobby is grand and there is much to see and learn… the pictures of San Antonio, the artwork on the walls, and the Roosevelt memorabilia provides a museum-like experience. We ate and drank in the Menger Bar, but the restaurant looked inviting as well. - TeddyDean

History at
its finest

Loved our stay here. The hotel was beautiful and with all the history inside, you could spend hours roaming and reading about it all. The bar was just as fun, hard to believe we were drinking in the very spot the rough riders were!! Bullet holes are still there. The spa was amazing… best massage I have ever had! - Tour609123

Historic Hotel with
Fantastic Staff

The Menger is a historic hotel hotel right next to the Alamo and so close to shopping and the River Walk. The hotel staff could not have been more accommodating and pleasant. If you are planning a trip to San Antonio, this hotel has it all—great location, history, wonderful staff, and a fantastic restaurant on-site! - Marsha P
Four Features That Set Us Apart
Central Location
The historic Menger Hotel is located directly on Alamo Plaza, adjacent to Rivercenter Mall and San Antonio's celebrated River Walk. In other words, you're steps from the city's best shopping, dining, and entertainment.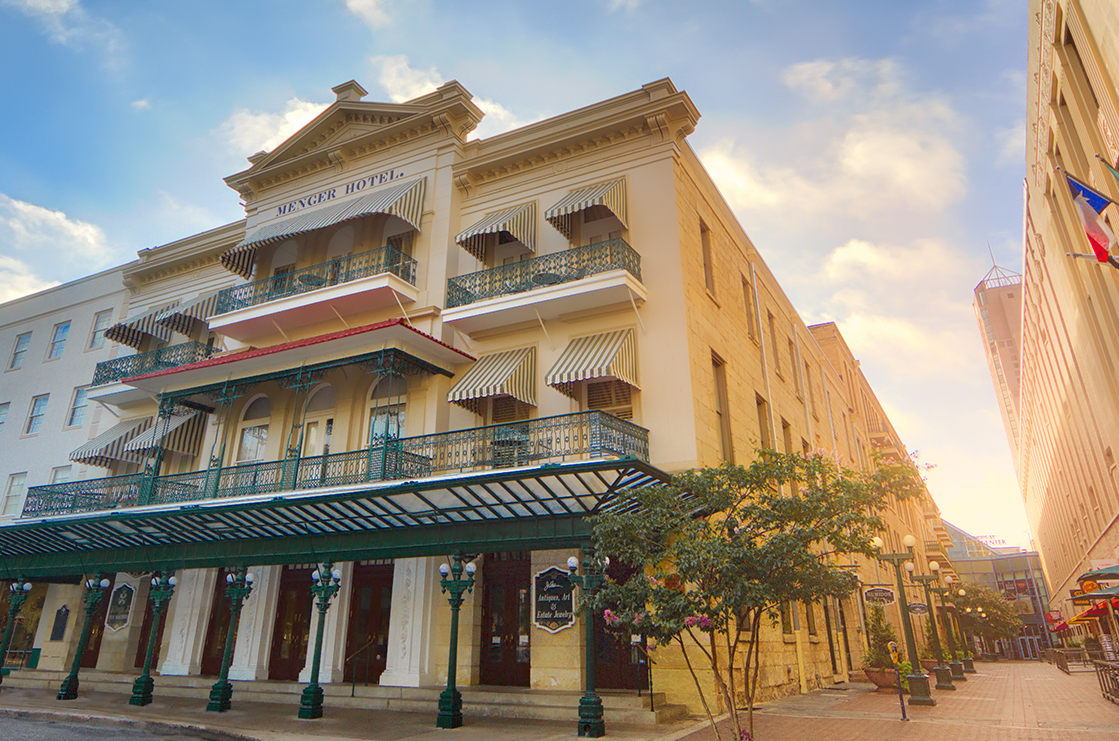 A BETTER STAY

STARTS ON OUR SITE

Priority early check-in & late check-out, based on availability

Stress-free & Flexible Cancellation up to 24 hours, fee is waived.

2 Welcome
adult beverages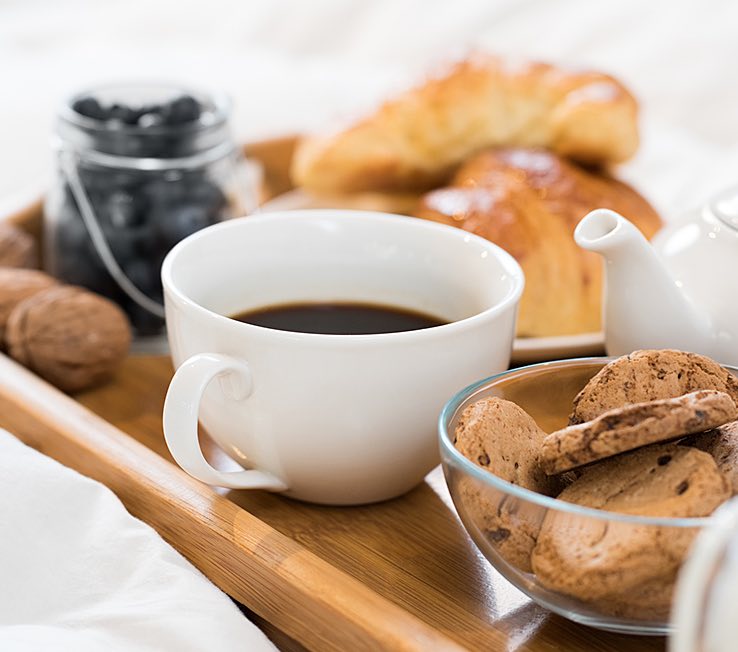 Specials
Rise and Dine
Wake up and smell the coffee...and bacon, and eggs! A great morning always follows a great breakfast. Enjoy daily breakfast for two in our charming Colonial Restaurant and get your day off to the right start. Includes book direct benefits.
Available for weekdays only, Sunday through Thursday. Not applicable to Sunday or Holiday Brunch. No refunds for any unused portion of the package. 
View more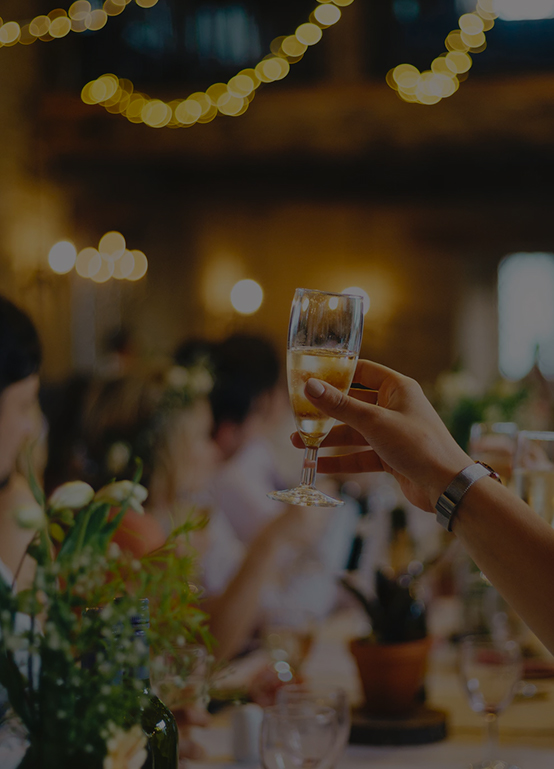 Sophisticated Meeting Spaces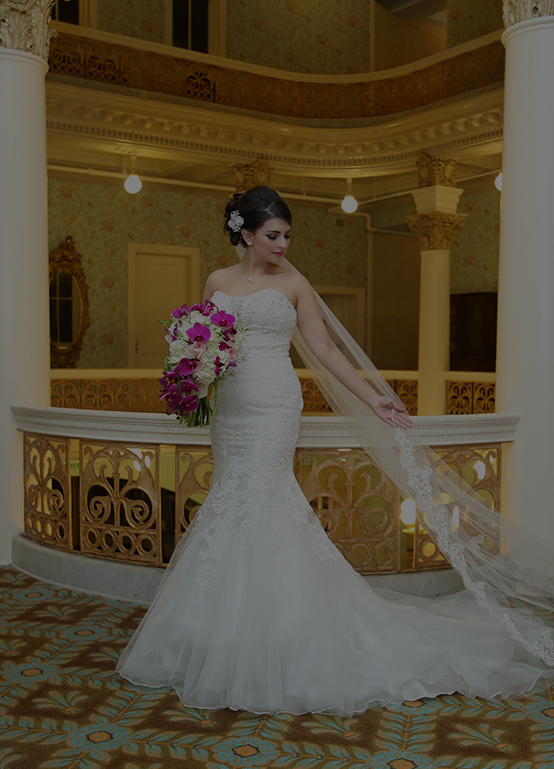 Elegant Wedding Venues
Planning a meeting?
We have the Complete Package to take care of all your meeting needs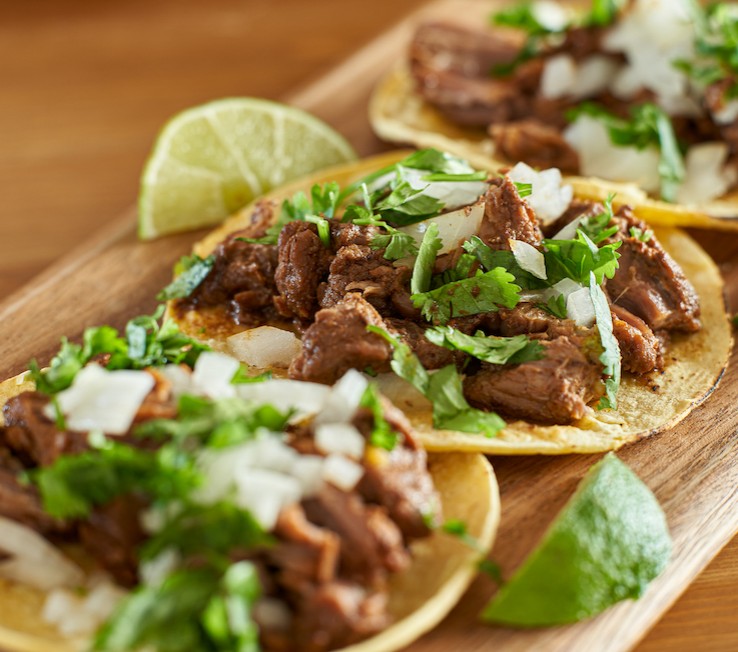 Dining
Mengerita Tacos
Tacos that "Eat Good"! A Tex-Mex upgrade to the traditional Taqueria.
Located next to The Menger Bar
Open: Tuesday - Sunday 11am to 7pm (closed Mondays)
Learn more
Nearby Attractions

Around The Menger
The Alamo
1 Min Walk
Take a self-guided tour of San Antonio's first mission, The Alamo, an iconic adobe structure, built in 1718.
Explore Map