Historic timeline
1809
La Villita is developed, becoming one of San Antonio's first neighborhoods.
Historic timeline
1836
On March 6, 13 days after Santa Anna's entry into the city, the Alamo falls.
Historic timeline
1859
William and Mary Menger build a two-story, fifty-room hotel for their brewery guests. It's so popular that a three-story addition is built soon after.
Historic timeline
1871
After a little over a decade of running the Menger Hotel, William Menger passes away. His wife and son continue to run the hotel and brewery.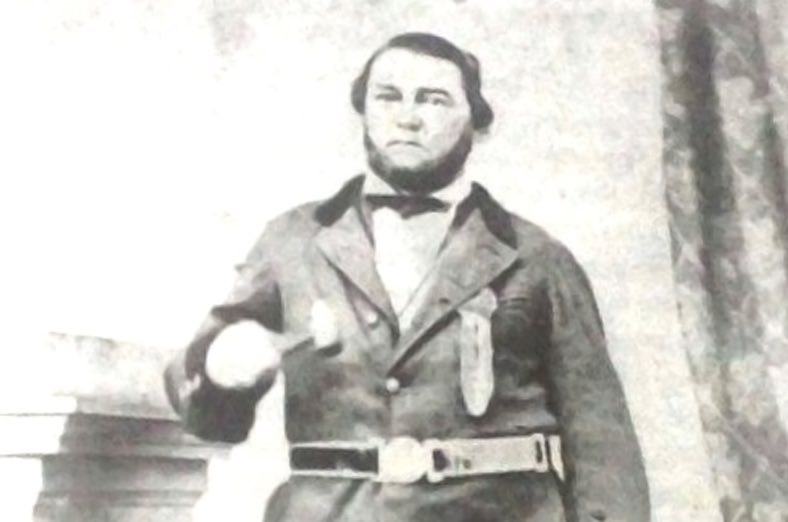 Historic timeline
1881
The Menger Hotel is sold to Major J.H. Kampmann, who adds a three-story addition to the north and an east wing with a cherry-wood bar modeled after the House of Lords Club taproom in London.
Historic timeline
1909
Noted architect Alfred Giles makes extensive changes to the hotel. An ornamental marquee is added to the exterior, and the original (south) lobby is embellished with a new marble floor and Renaissance-revival style details.
Historic timeline
1949
Air conditioning is installed in the hotel along with a new lobby and a four-story, 125-room addition. The bar is moved to the Crockett Street side.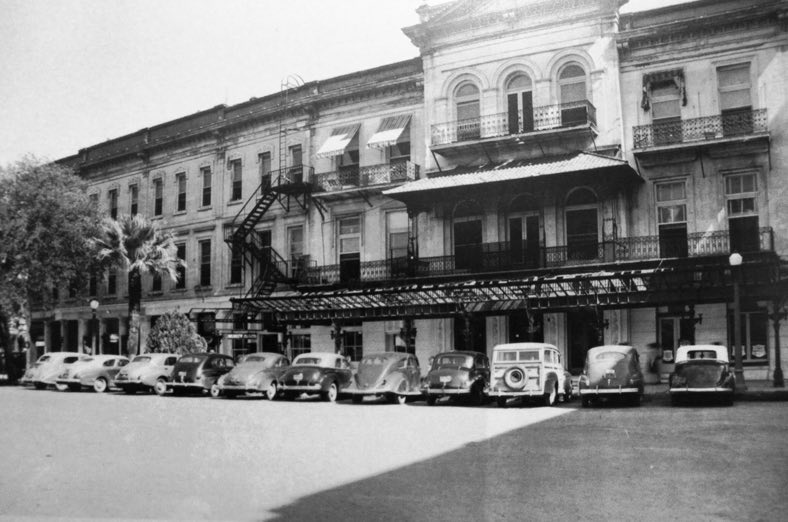 Historic timeline
1975
The Menger Hotel is added to the National Register of Historic Places.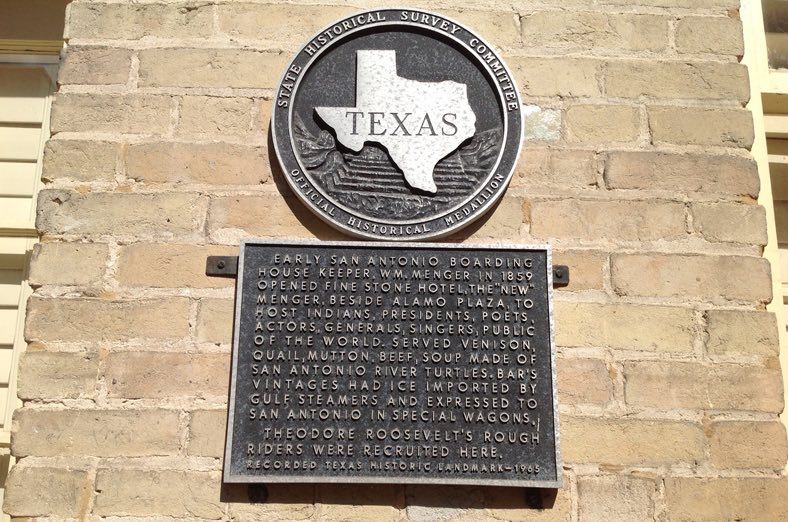 Ready to unlock exclusive low rates?
Sign up below to immediately access our private rates.
Private Rates
Exclusive Rates For Loyal Guests
By booking directly through The Menger Hotel, guests are already guaranteed the best available rate along with high-speed wireless internet, two welcome adult beverages, and priority early check-in and late check-out. What better way to top this than by offering exclusively private rates and offers to our loyal guests!