Health and Safety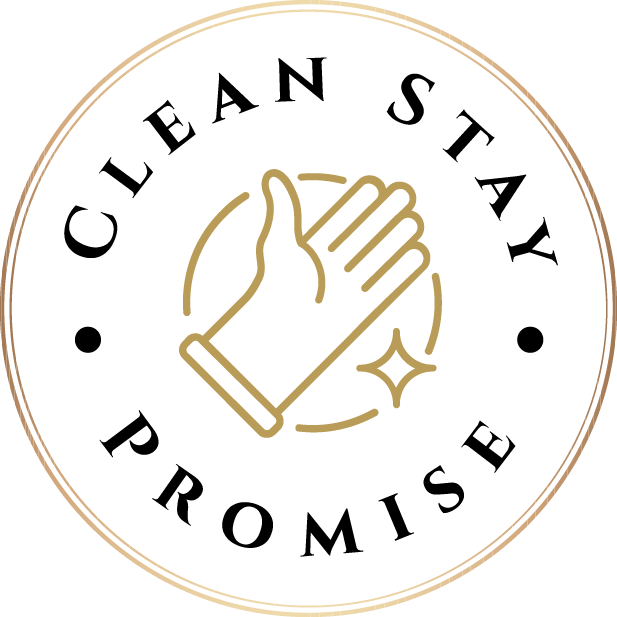 Our Commitment
to Guest Safety
Due to the new guidelines and policies put out by the City of San Antonio, hotel guests are required to wear a mask or face covering in the public areas of the hotel. This includes but not limited to elevators, meeting rooms, entering and exiting the bar and restaurant, pool areas and gift shops. For more information on the new city ordinance, CLICK HERE.
As the Menger Hotel focuses on welcoming you back with great excitement, we consider your safety and peace of mind our top priorities.
Each individual department team trains and practices our enhanced procedures in Sanitization, PPE & Social Distancing to ensure we are ready for our wonderful guests to return.
Across the 1859 Historic Hotels portfolio, the following standards are the same:
Every room will be sanitized after a guest check-out and thoroughly inspected before reselling.
All employees now have Personal Protective Equipment (PPE) as a required part of their uniform and practice strict social distancing among hotel guests and co-workers alike.
Hotel employees will arrive through a single point of entry and be screened for temperature and COVID-19 symptoms before being allowed inside.

While all previously available amenities and services remain subject to availability in the short-term, please refer to your reservation confirmation letters and our property websites for the most up-to-date information. And as always, feel free to email or call us directly. We are here to serve our valued guests.