Historic Meeting Venues

in San Antonio

Since entertaining our first guests in 1859, the Menger Hotel has remained at the epicenter of business meetings and social soirees in San Antonio. Today, the Menger's Victorian-inspired architecture and interiors remain, but a series of renovations have left the hotel with a contemporary spirit suited for any occasion.
Event Spaces
Menger Grand Ballroom
Minuet Room
Patio Room
Cavalier Room
Grant Room
Renaissance Room
Sam Houston & Kampmann Rooms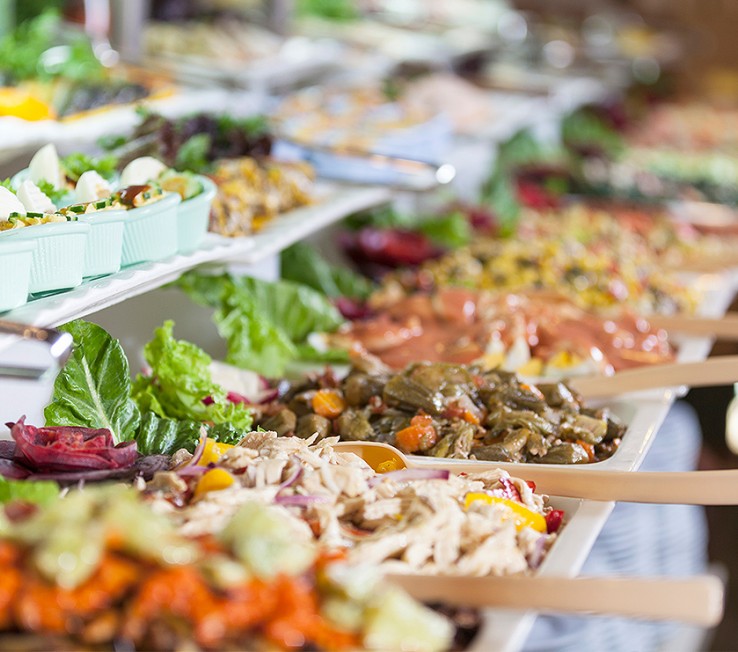 Catering
We are more than happy to help create a unique and memorable experience for you and your guests! We also offer packages for all-day meetings, morning and afternoon breaks, breakfast, lunch, and dinner, with all kinds of options and choices. Please feel free to call for additional information or with questions.
Stash Rewards Group Offers
Now you can earn three points per dollar on your next meeting or group event at the Menger Hotel and redeem them for one-of-a-kind vacations and experiences at nearly 200 boutique hotels across the United States!