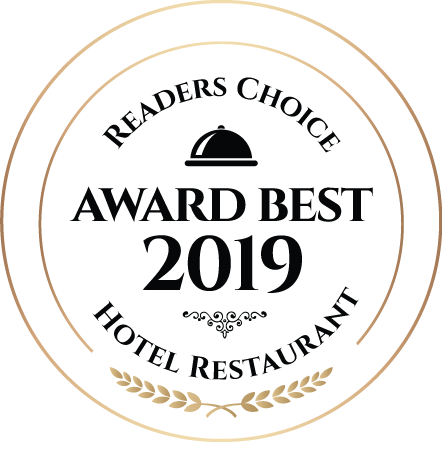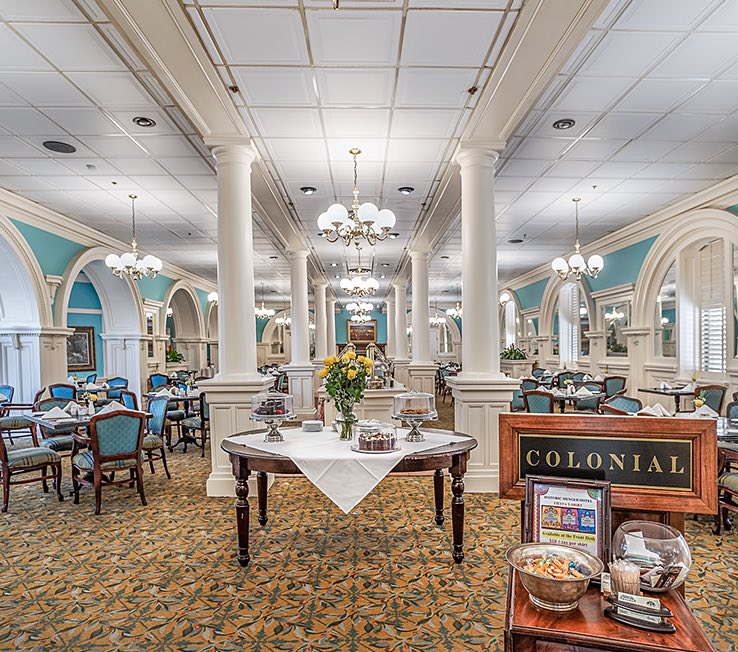 The Colonial
Room Restaurant
The iconic Colonial Room Restaurant is an extraordinary place to enjoy a cozy meal and vintage cocktails in San Antonio while soaking up the atmosphere of an earlier era.
COLONIAL HOLIDAY LUNCH BUFFET
Weekdays Monday-Friday
November 29th -December 23rd
11:30 am -2:30 pm
Our lunch buffet returns in time for the holidays. Featuring Menger's famous bread pudding. Reservations available daily for parties of 4 to 40. Call (210) 293-3415 or email zmarrero@mengerhotel.com. Walk-ins Welcome!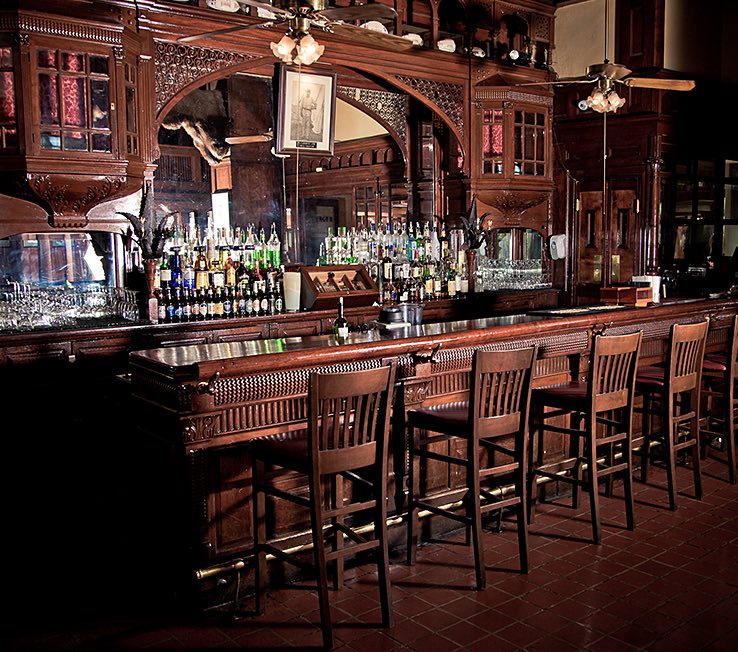 Menger Bar
Experience history and grab a drink as you envision the early days of the Texas frontier—a time when Theodore Roosevelt was hiring his Rough Riders in our very own Menger Bar!
Room Service
Enjoy the Colonial Room Restaurant cuisine from the comfort of your guest room or suite. Whether you're kicking off a morning of sightseeing or want to dine on your private balcony overlooking the Alamo, our Room Service team is ready to oblige.
Hours
Monday – Sunday | 6:30AM to 8:00PM (limited menu)