Menger Shops
San Antonio Retail Space
Boasting thousands of square feet of retail space at the lobby level of our historic hotel, the Menger provides ease and convenience with boutique shops, an ice creamery, and apparel stores right under our roof. 
Davy Crockett's Cabin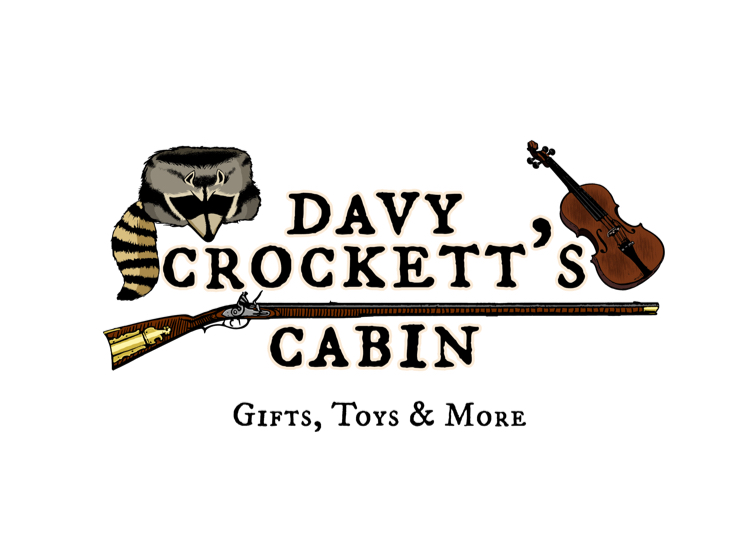 No visit to the Alamo would be complete without experiencing the store dedicated to the memory of the King of the Wild Frontier Davy Crockett. Step back in time and enter Davy Crockett's Cabin where you will find unique gifts, toys, books & much more.
CONTACT INFO
206 ALAMO PLAZA
SA TX 78205
Phone: 210-757-3463
Email: info@davycrockettscabin.com
Website: www.davycrockettscabin.com
Sisters Grimm Ghost Tours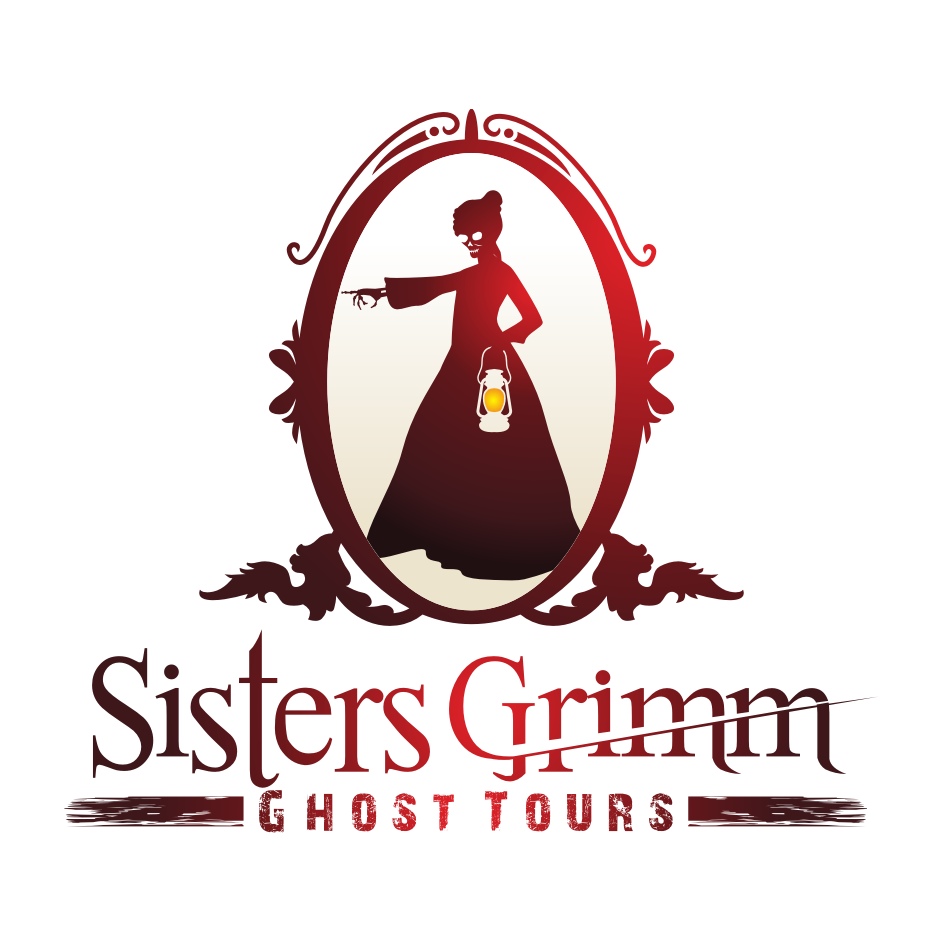 Join Sisters Grimm Ghost Tours for a spooky good time on our Ghost Bus, Walking Tours or Haunted Dinner Tours.
Use code MENGER5 for discounts on tickets!
Phone Number: (210) 638-1338
Hours of Operation: Monday-Sunday 11am - 9pm
J. Adelman Antiques, Art and Estate Jewelry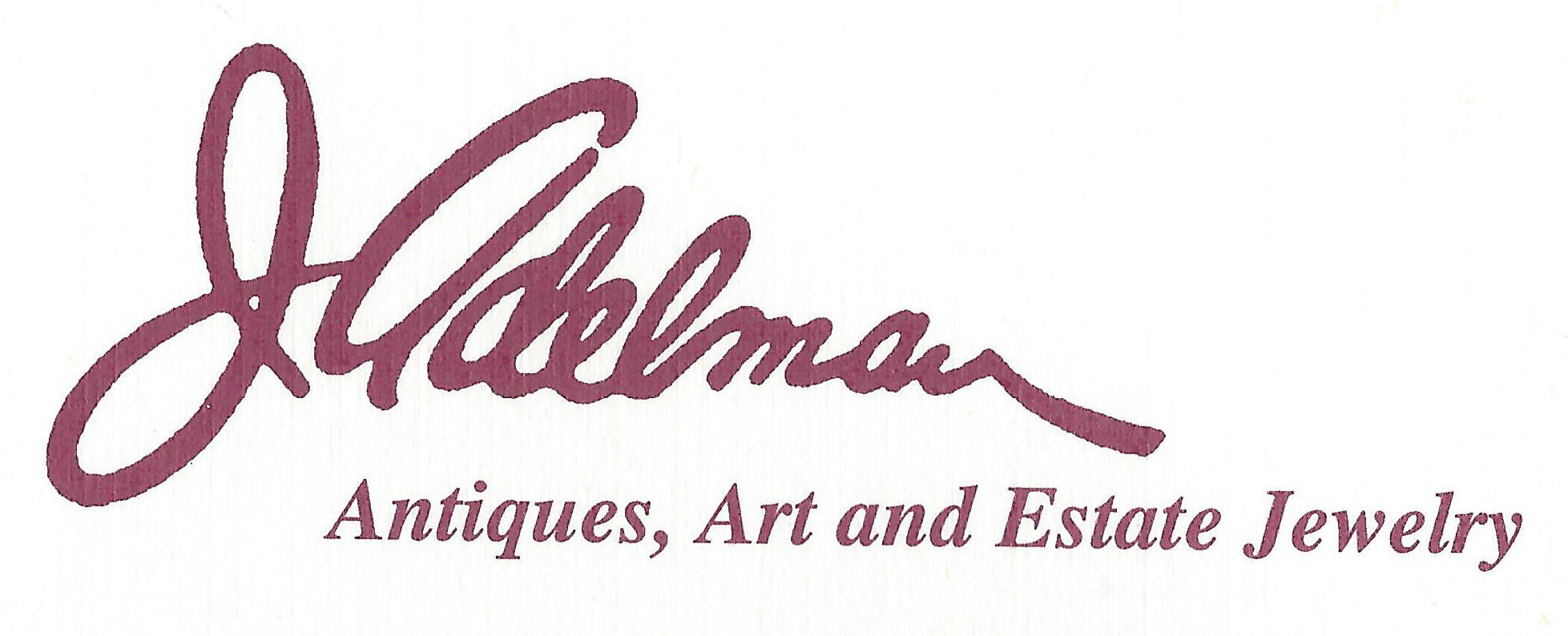 Since 1970, the name J. Adelman has been synonymous with quality and distinction. Our unique inventory includes the finest in antique decorative arts, original paintings from European & Texas artists and the most extensive selection of estate jewelry in South Texas. Our unrivaled collection includes one-of-a-kind creations alongside famous designer names - all at competitive prices. Each item is hand selected for its intrinsic value, pristine condition & exquisite beauty.
Hours: Due to Covid, our hours may vary
Sunday and Monday: By appointment only
Tuesday – Saturday: 10am – 4pm
CONTACT INFO
Phone: (210) 225-5914
Website: adelmanantiques.com
Inside The Menger Hotel in the Victorian Lobby
202 Alamo Plaza
San Antonio, Texas 78205
Haagen-Dazs Shop at Alamo Plaza
Welcome to the Haagen-Dazs Shop at Alamo Plaza - Menger Hotel!
From our perfected Vanilla and Strawberry, to our delicious Belgian Chocolate and Cookies & Cream, there is always something to satisfy your craving at the Haagen-Dazs Shop. Only the finest natural ingredients are used in Haagen-Dazs Ice Cream. Every flavor starts with simple ingredients such as cream, sugar, and eggs - and there are no fillers or preservatives.
The Plaza Haagen-Dazs Shop offers ice cream, sorbet and frozen yogurt. We have up to 30 delicious flavors that can be served in cups, cones, our Dazzler sundaes, shakes, smoothies and more!
We'd love to be a part or your San Antonio visit! Our managers and staff are ready to help you enjoy our friendly city and serve you the best ice cream in the world!
Menger guests enjoy $1 off with this coupon.
San Antonio Style
SAN ANTONIO STYLE is a locally owned business that has been happily serving visitors for over 25 years. We carry a wide range of Alamo, Menger Hotel, San Antonio, and Texas souvenirs and gifts. Don't miss out on our amazing selection.
Come visit us soon.
Phone: (210) 472-2280
Silver Spur Boutique
The Silver Spur, as seen on the Travel Channel as a "must" place to shop while you're in San Antonio, wants you to indulge yourself in an upscale and unique ladies' boutique with a taste of Texas. We also feature Texas inspired gifts.
Phone: (210) 472-2210
Foreign Affairs World Imports Home Goods Store
Explore the unique one-of-a-kind jewelry, wood carvings, religious statues and more from around the world.
Phone: (210)-222-9800